We not only care - we charge the mind
At Skip-a-Long, 94.5 percent of our kids have been assessed as kindergarten-ready. For those students in need of additional support, we offer the teachers, tools and time to prepare children for a bright future.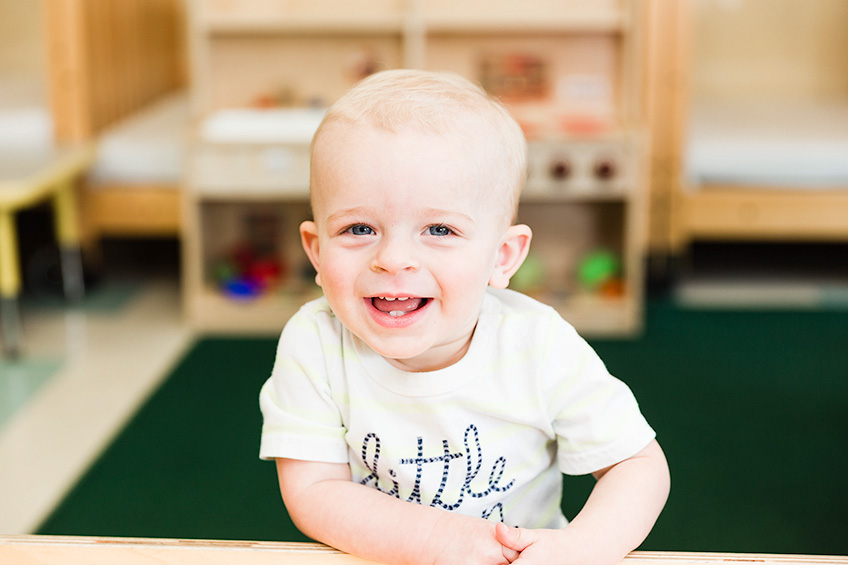 We Go the Extra Mile for Our Families
Our team of childcare providers are not only dedicated to your child - but also to you. Expect to hear how your child is doing, and to be invited to participate in special events and activities year-round.
Learn More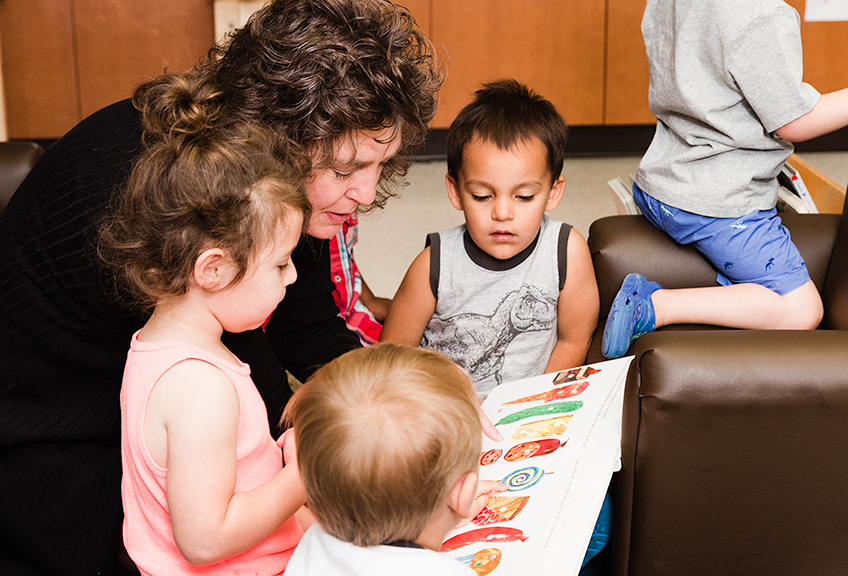 We Offer What Others Don't
The mental health of our kids matters. That's why we have mental health therapists on-site to support our children and their families - the only early childhood center to offer that support in the Quad Cities.
Learn More