Why Skip-a-Long?
Why Skip-a-Long?
Why Skip-a-Long?
For over 50 years, Skip-a-Long Childhood Centers has been the Quad Cities area's leading provider of high-quality early childhood care and educational services for families.
With five locations in our area, we are proud to have consistently earned the Gold Circle of Quality and 5 Star rating - the highest recognition for childhood care providers - in both Illinois and Iowa.
We not only care - we charge the mind
At Skip-a-Long, 94.5 percent of our kids have been assessed as kindergarten-ready. For those students in need of additional support, we offer the teachers, tools and time to prepare children for a bright future.
We're committed to safety, security and support
Learning best happens when kids can immerse themselves in a friendly, nurturing, loving environment. Our five locations boast state-of-the-art security indoors, and fun (and yes, fenced-in) spaces outdoors to allow them to both learn and play under the watchful care of our team of educators.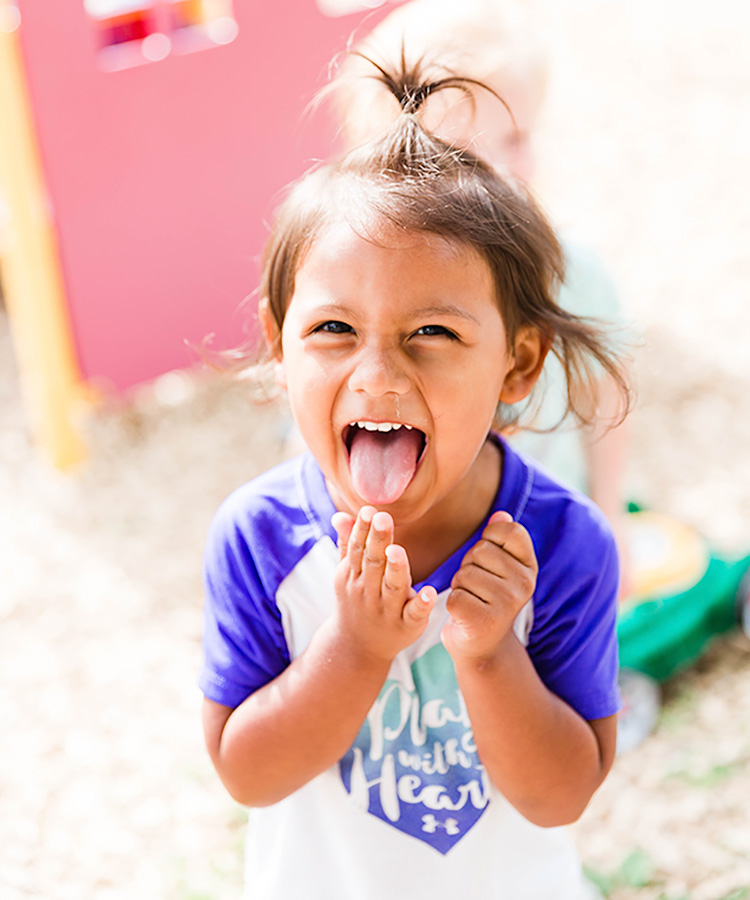 We offer what others don't
The mental health of our kids matters. That's why we have mental health therapists on-site to support our children and their families on-site - the only child development center to offer that support in the Quad Cities.
We go the extra mile for our families
Our team of childcare providers are not only dedicated to your child - but also to you. Expect to hear how your child is doing, and to be invited to participate in special events and activities year-round.
What we provide
Care and education from newborns to 12 years old
Fully-licensed childhood educators
Low children to teacher ratios
A focus on social skills, language and literacy, math and science, social studies and the arts
Healthy meals and snacks
Transportation to and from school
Highest recognition in Illinois and Iowa by evaluating and accrediting bodies
Safe and secure locations, both indoors and outdoors
"A great positive environment for your children. The teachers are really caring, patient, and understanding. Need a place for your child to attend? This place is awesome!"
- Michael C., Skip-a-Long parent