Early Care and Education at Skip-a-Long
We believe that when all children have what they need to be prepared for school and life, our whole community is stronger. As Mr. Rogers said, "...play is the work of childhood." Since 1970, children at Skip-a-Long from six weeks old to 12 years old follow learning plans and curriculum that help them learn and develop through play. With the right learning tools and family resources, over 90% of four year old children at Skip-a-Long are kindergarten-ready.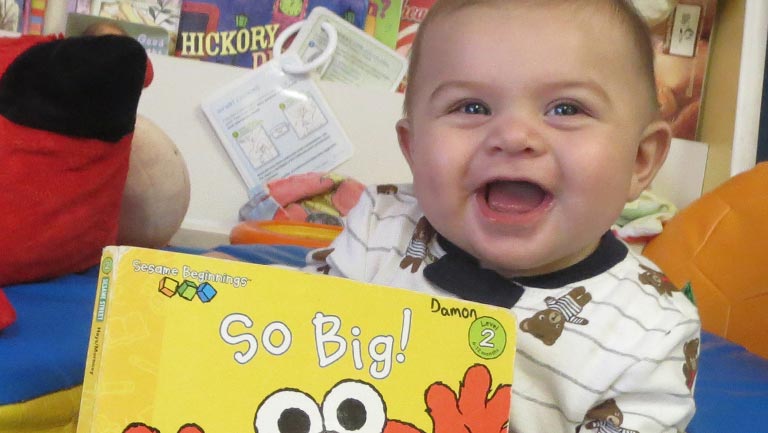 Types of Care
Skip-a-Long is here for every stage of your child's care with full-time options for infants as young as six weeks old to school-age children up to age 12. See what care looks like at every age.
Learn More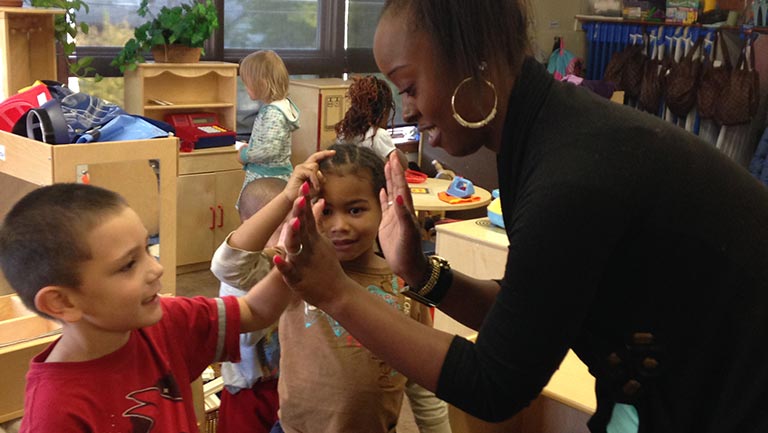 Social-Emotional Learning
Skip-a-Long is one of the few centers in the state to have on-site Mental Health Therapists. See why Social-Emotional development is crucial to children's success in school and in life, and meet our Therapist Team!
Learn More