Creating Connections - Meaningful Jobs
Creating Connections - Meaningful Jobs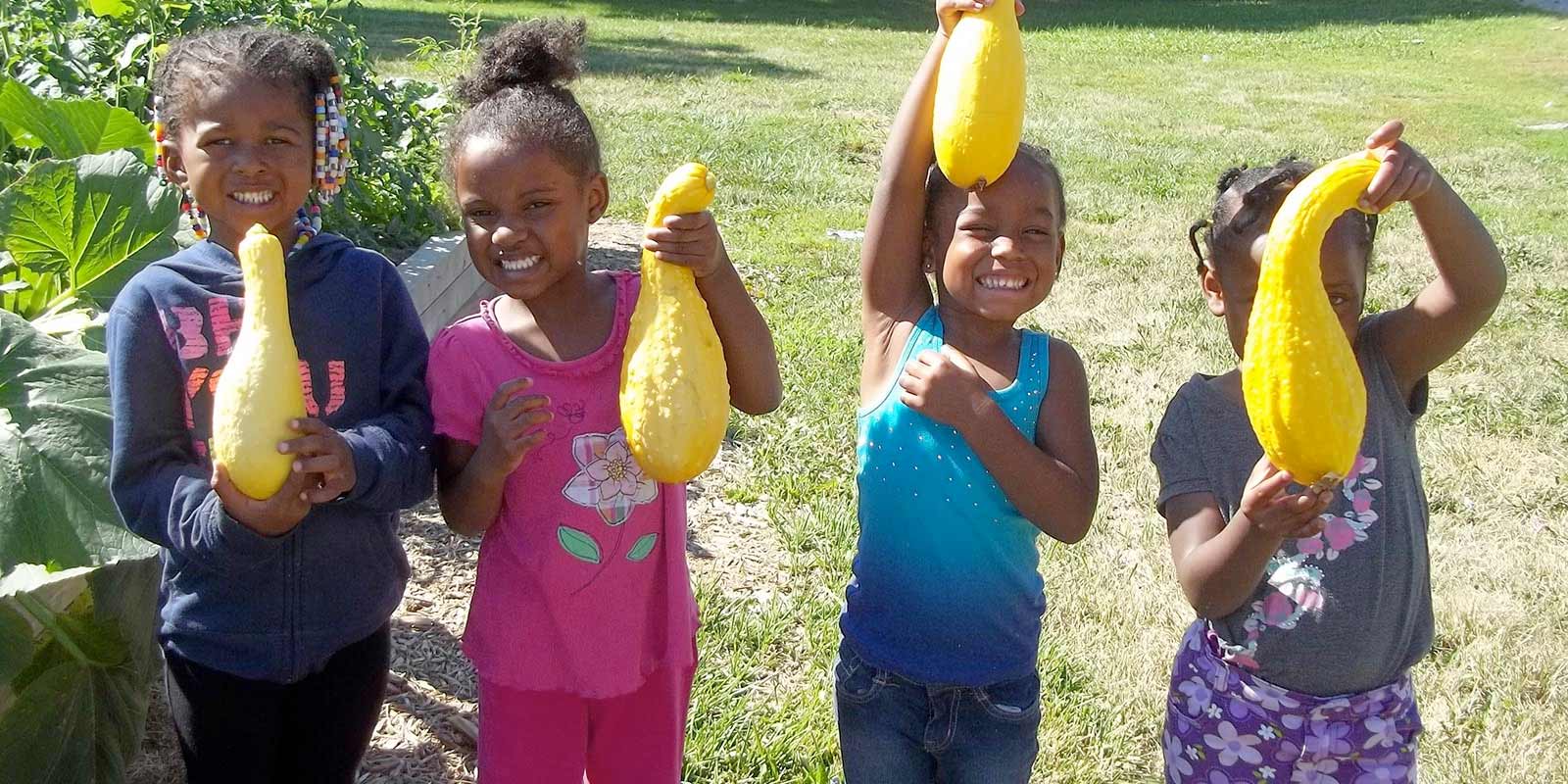 Highlight: Butterflies Classroom (Preschool) Milan
A child had significant trouble falling asleep at nap time and was somewhat disruptive to other children trying to sleep.  It could be 60-90 minutes before he would calm down and sometimes not even then.  The Butterflies Classroom decided to implement a meaningful job after lunchtime of having the child stack chairs before laying down.  Since implementing this new meaningful job, the child has successfully laid down for his nap without incident!  Last week, he had three chairs left to stack and said, "I'm tired, this is a lot of work!" and the classroom staff offered to finish for him and he replied, "No, I want to do it!" because of the pride he took in this job.
Connection: Meaningful Jobs
Meaningful jobs help children contribute to the greater good of the classroom.  This child was completing a necessary task (stacking chairs so there is room for cots) in preparation for naptime.  The child developed a sense of responsibility, self-worth, inclusion and accomplishment.  This job was a good fit because it also gave him an opportunity to use large motor/muscle groups to expend a little more energy prior to laying down.  It also became a transition routine for him to know, after lunch, I stack chairs and then lay down.